SNTCSSC commemorates Satyendranath Tagore on his 181st birthday on 01.06.2023
Satyendranath Tagore, was a poet, writer, composer, and social reformer. He hailed from the famous Kolkata Tagore family and worked in several social sectors of the country as a civil servant and a linguist. He was the first person to join the civil services in India.
During the 1850s, he became the first person to appear for the entrance exam of Calcutta University. After graduation, he moved to London to compete with the British to make a position in the Indian Civil Services.
He completed his probationary training and returned in 1864 to his home country as the first Indian civil servant. In his service, he was assigned to the Bombay Presidency and Ahmedabad. Satyendranath's career came to an end after he served as the judge of the Satara district.
Satyendranath Tagore Civil Services Study Centre (SNTCSSC) commemorates Satyendranath Tagore on his 181st birthday, seeking his blessings for the success of the students of the institute.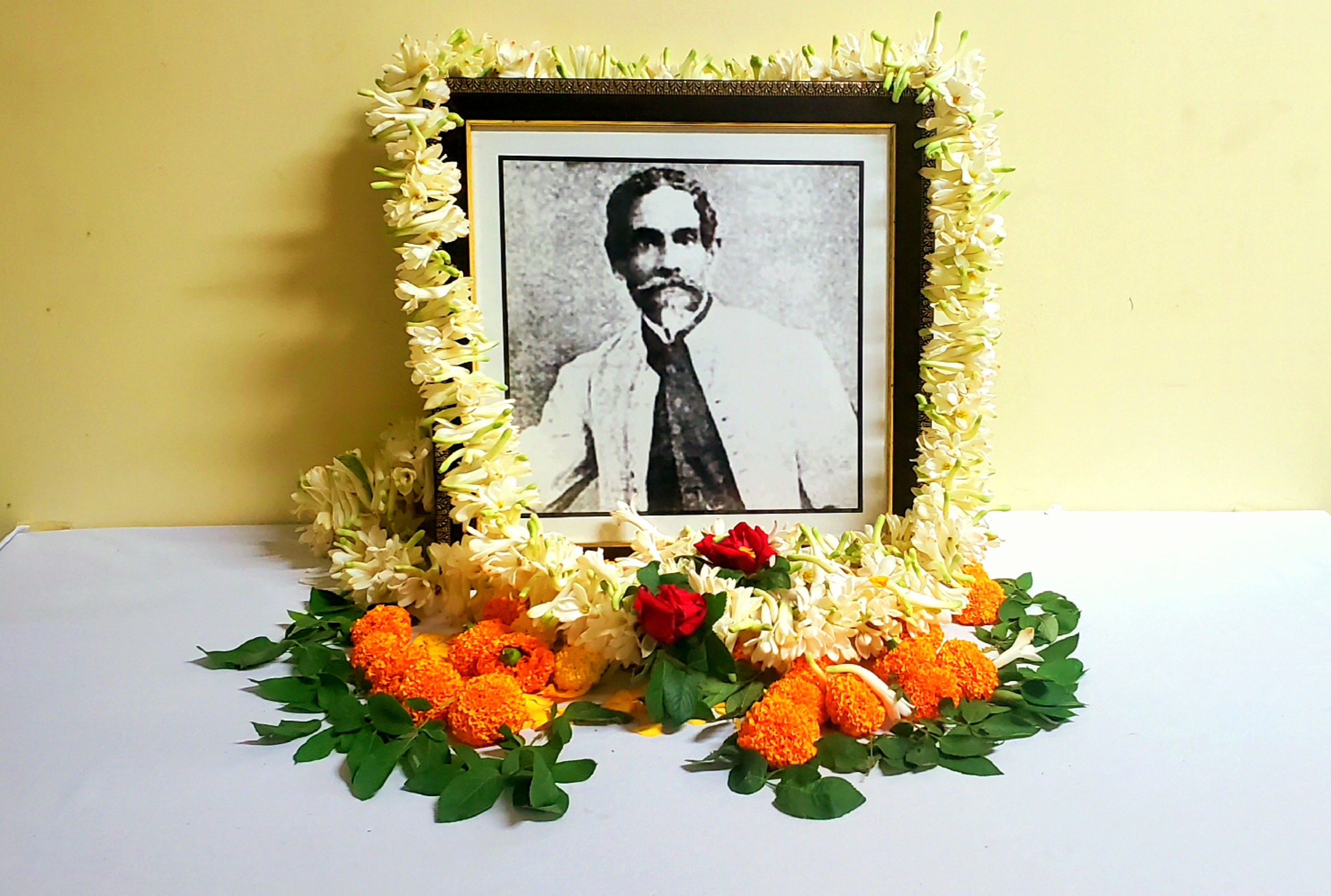 SNTCSSC commemorates Satyendranath Tagore on his 181st birthday on 01.06.2023